By Gangadhar Kulkarni 351 weeks ago 694 Views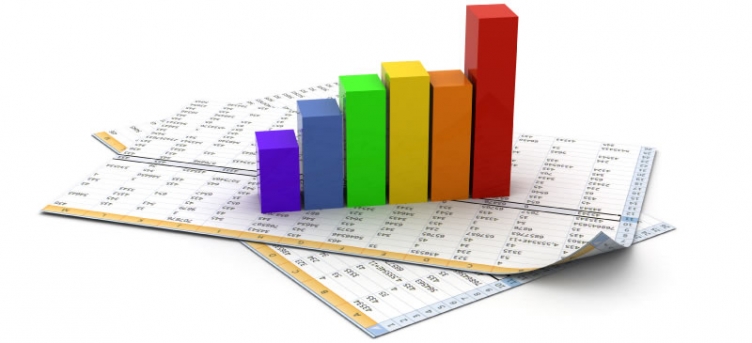 Market R Reports-A Global Market Research Company Extending Its Services Worldwide
Being an International market research company, Market R Reports collects market research data from different corners of the globe. We have a team of multi-lingual analysts for the same.
Market R Reports is an international market research company which carries out market research analysis across the world through an integrated panel base. We collect marketing data from different corners of the globe with an experienced pool of language resources. We have potential to collect market data in a number of rising markets such as China, Russia, Brazil, Mexico, India, South Korea, Turkey, Indonesia, & Middle East.
Our team of multi-lingual analysts and project managers has the skill to serve clients in every strategic aspect including product development, application modeling, exploring niche growth opportunities and new markets. At Market R Reports, we bring together high-quality global market research and wide-ranging multi-country industry specific knowledge of analysts which distinguishes us from our competitors.
We assist our client companies in predicting investment in an emerging market, expansion of market share or success of a new product with the help of Global market research analysis. This research analysis is drawn from the consistent knowledge of what the market expects, what is already available, the competitive environment, and what can be done to outshine the competition.
We understand the importance of sound facts and figures required for any research. Moreover, quality insights about the market research can only be delivered when we keep in mind the way people live, believe, and expend. Accordingly, the use of technologies, the acquisition strategies to be employed and things required to build and uphold your brand image can be decided.
Well, for standing up as a renowned international market research report provider, Market R Reports ensuring world-class facilities and services. We follow all major languages and carry out multi-industry and multi-country research studies. Following are some of our major facilities;
Remote barge-in, supervisor monitoring, automatic dialing and call recording facilities.

An expert team of full-time experienced managers, supervision staff and trained survey research interviewers.

With the use of VOIP and ISDN telephone lines, we make sure about high voice quality.

Provision for 24/7 operations and service including power backup

100% call recording facility

A well-planned process in place to bring up a quality survey through in-house resources.

Data collection in the wide range of countries with a good number of languages.

Best in class interview monitoring and digital recordings for quality maintenance and auditing.
We assist our clients in all possible ways to make strategic decisions and accomplish growth objectives. Thus, we aspire to build a distinctive space in the global industry and be recognized as the most consistent global market research partner.