By Rajaraman K 228 weeks ago 919 Views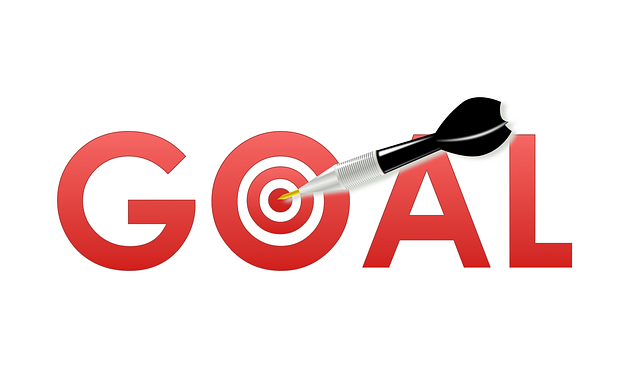 Aim to Get Visitors First
Just like everyone else, you may also want to make some money online. Your aim before you make any effort to earn money with any website is to concentrate on getting visitors to that website. Without visitors, you achieve nothing and so this is an important point to note. For this very purpose, it is very much necessary for you to learn everything about the present traffic methods.

You can get a lot of important and target visitors to your website through page ranking in major search engines like Yahoo, Bing and Google. In the case of your content, you can focus on getting visitors who are interested in the specific topic of what you write. This is very simple to do and you can easily learn the precise process involved in it. Writing guest posts on other people's blogs or websites is a good method.
It helps you to get some good quality traffic as well as some attention towards your work. It is also a good technique to get the so called link juice. At the same time, you should promote your guest post. It is necessary to make sure that it ranks well in the results pages of major search engines like Google and you also get a link from a first-rate PR page. Just submitting a post to a good PR website is not enough.
It is due to the fact that PR is different for each page at all times. As a result, it may so happen that the post on a PR5 website can be a mere PR0 page. You will get a link from PR0 page if you do not promote your page. On the other hand, if you make an effort to increase the PR of that page, your link will become more valuable.