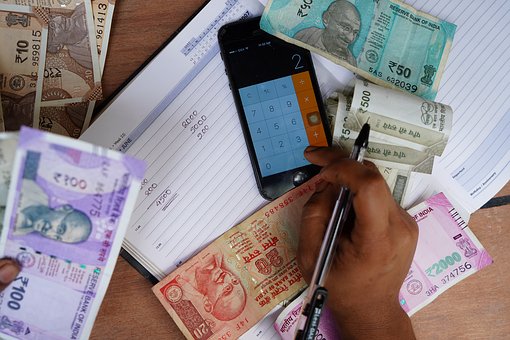 5 Hobbies that can make you Money
1. Writing informative articles:

Writing as a hobby has all types of prospective. You can write as a freelancer, in response to ads that appear on a variety of websites. You can also sign up for some websites like fiverr.com where you can present your writing skills for a price.
2. Blogs and Blogging:
Is there any topic that you are very much obsessive about? It can be information technology, cooking, entertainment, fitness, health, politics, finance, business, or just about any subject you may think of. You can start your own blog and become a part of the increasing number of bloggers and make good money out of this very simple hobby.
3. Social Media Presence:
At the moment, many people are interested in social media and are spending a lot of time on various social media sites. If you love social media presence, you can easily make that hobby into a gold mine. In the beginning, the social media begun as something like an online game. But, today, businesses are recognizing its value more and more as a way of promoting their products as well as services. The trouble is that there are people out there and they know a lot about advertising on social media.
4. Designing Websites:
If you are innovative in building great websites, and if you can also do it for a realistic price, you can easily find more than enough work to do. You can begin by asking the local businesses or by advertising on some newspapers of repute in your area. This will help you to link back to any of your advertisements. It will be a simple and good way to display your work with examples.
5. Clicking Photos:
To say the truth, taking photographs is an activity that is partly artwork and partly a hobby. If the photos that you take revolve more in the direction of fine arts, it is totally possible to make some good side money with this interesting hobby. In spite of the fact that a lot of people take photos today, only a small number of people are really good at it.