By Rajaraman K 266 weeks ago 794 Views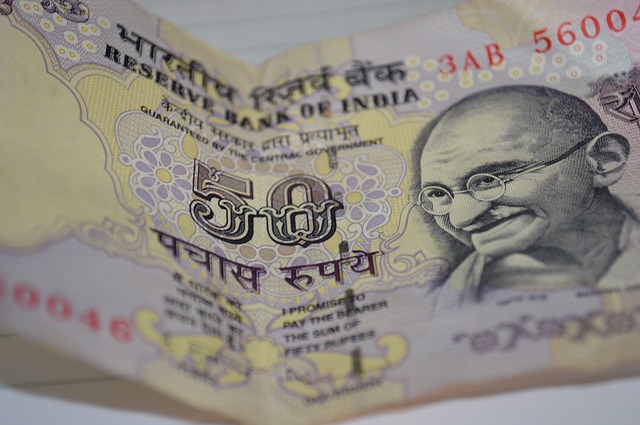 3 Tips to Make Money from Home
It is usual to think that in order to earn money we have to dedicate at least eight hours a day to jobs that often do not make us happy in any way. But, I tell you that it only takes a couple of hours a day to make money.
And the best part of it, from the comfort of your home. Either because you devote time to your home and take care of your children, you want to stay with your pets at home, or just want to supplement your monthly income, following are the three options to make money from your computer.
1. Publish an ebook
You do not need to consider yourself a writer to write a book. Surely there is something that you are passionate about or what you consider good. Why not share that knowledge with someone else? Amazon allows you to publish your own ebook and sell it online.
The great advantage is that while you are with your family, or working on something else, your book is sold only on the Internet, generating profits that may not be significant in the beginning, but that help you to consolidate in the theme you chose for the ebook.
2. Take surveys
Another way to make money online is by taking surveys online. A lot of companies are interested in studying consumers and use the surveys to gather information. Till now, there is nothing out of the ordinary. But the good thing happens when many of these companies pay you to solve their surveys online.
3. Review products
Again we return to what you are passionate about or you are comfortable with. You can become an expert, which all brands want to use. For example, if you are in love with technology, you can try the latest technological inventions.