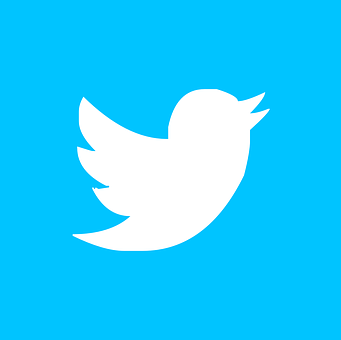 2 Tips to use Twitter for your Business
As marketers, people are constantly exploring new ways to use social media platforms and approach more advanced methods. For this, you have to focus on fundamental issues such as how to use Twitter to reach your target market and how to achieve the desired success from a strategic plan to a specific goal. You should also note the basic principles, such as who will manage the account, marketing yourself or hire CEOs?

You should also consider how many accounts should you create? While too much may cause a unified loss, if too little, it may not make any impact. If you are a growing business, getting started with Twitter is essential. Take a look at what your competitors are 'tweeting' and find relevant keywords to collect the market information. This is an easy way to get connected for your strategy.
1. Establish:
First thing to do is to choose an appropriate account name. This name will help businesses better known on Twitter. Try to make a short and memorable account name with few characters so that people can remember it easily. You should also make certain that the image of the title is attractive since the title makes a difference with the color. Likewise, pictures and videos are also very important.
Studies have shown that Twitter images can increase the number of "retweets" by about 35% and videos by about 28%. From the very beginning, incorporate your brand into the Twitter community. Follow what the competitors' do, follow the customer and the prospect, follow the influencers' in the industry and even follow those who follow your competitors and friends. You can set your account to public or private as you like.
2. Content is king:
This may sound obvious, but any good quality content encourages interaction from other users of twitter. Include links to articles, newsletters, and the like. Step by step, make your tweets with a personality and tone of your own, that are natural and also looks attractive, thus avoiding it look like a robot. With big businesses or brands, they tweet to draw attention to them, not individual responses.