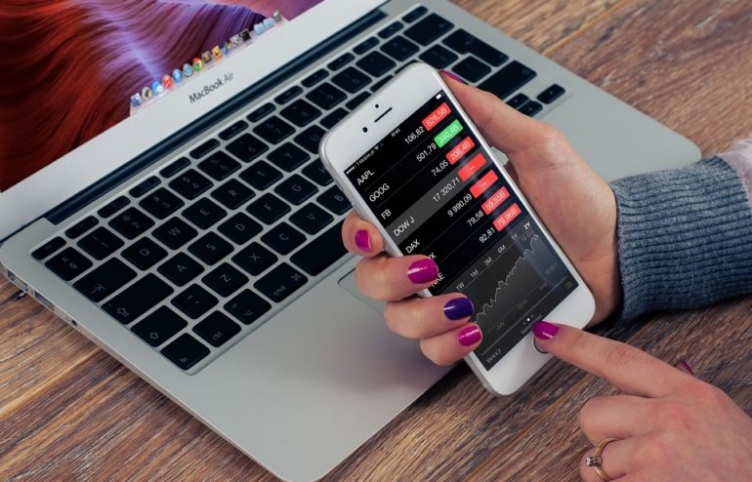 SIMPLE GUIDE FOR STARTING A SUCCESSFUL APP
Some of the apps work wonders, while the rest fade away with no notice. If you are planning to design one then there are certain factors that you need to keep in mind before you set out.
Firstly, you need to identify and analyze why many of the mobile apps that were designed with a lot of precision and effort failed to grab the eyeballs.
The reason is obvious – either the apps were too complicated to deal with – user experience (UX) denied and/or the content was never helpful.
Read more to know interesting facts while starting a successful app.