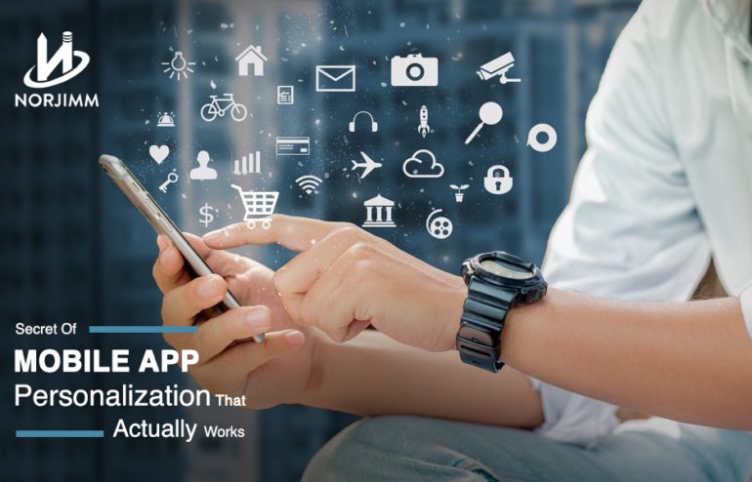 SECRET OF MOBILE APP PERSONALIZATION THAT ACTUALLY WORKS
People around the world have spoken volumes about AI already; the pros, cons, future, jobs and what not.
So, isn't it time we speak something more interesting?
Mobile today accounts for 52.7% of global internet users and is expected to climb to 61.2% in 2018 (as per reports).