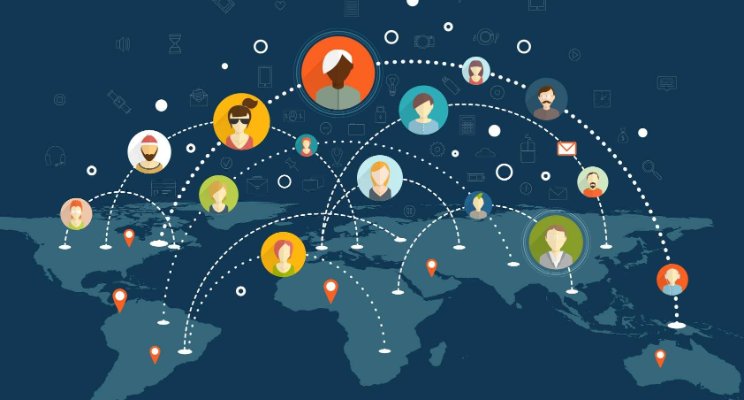 HOW OUTSOURCING PRODUCT / APPLICATION DEVELOPMENT IS CHANGING IN THE IT SPACE?
Change is the only constant! A paradox that is true to the core. But what is prompting us to discuss change, on a blog relevant to software and app development? Let me explain.
Almost 95% of the Fortune 500 companies have enterprise mobile apps and the segment is growing explosively in the consumer technology market. Mobile app development needs investment and time. However, the biggest and most difficult decision is whether to outsource the custom app for business or build it in-house.