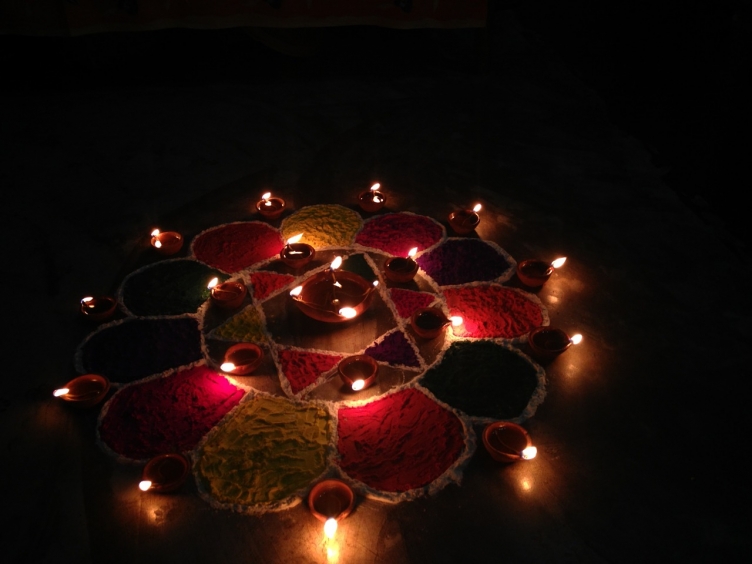 Most Popular Indian Festivals To Celebrate
India is a country with full of festivals and traditions. So many traditions means so many festivals. India is a democratic nation and people of all religions live here happily. Religions are different so the festivals are but people celebrate all the festivals with each other which makes it more beautiful.
You will find the festivals through out the years but October to March is the time for some festivals which are celebrated on very high level. Here are some most popular festivals of India.
1. DIWALI : Diwali is a festival of lights and one of the most celebrated festival in India. It is a festival about victory of Ram over Ravana. Ram defeat the Ravana and returns home with Sita so people celebrate their victory and decorates Ayodhya with clay lamps and candles. Diwali is five day long festival with different worships and celebrations. You can see decorated houses with candles and lights and so many fire work which makes it very bright and cracking festival.
2. HOLI : Holi is one of the biggest festival in India and have been a ideal festival of India to the world and no doubt people celebrate it with full of heart and joy. If you see its only a festival of color but when you go in details it has a long history and you will find it have been celebrated in India in many different styles. Like different cities celebrate holi in different style colors are always there in form of holi but people mix it with there local culture and tradition and make unique. Best Places to celebrate Holi in India.
3. EID-UL-FITR : Eid-ul-Fitr is one of the most celebrated festival in India by Muslims. It comes after 30 days fasting of Ramadan. Its also known as ?Meethi Eid? because of sweet dishes people cook on this day. Day celebration start with a special Namaz of Eid after that people start meeting with each other and offer sweets. There is no particular dress code for the day but mostly people wear Kurta Pajama or any kind of new clothes.