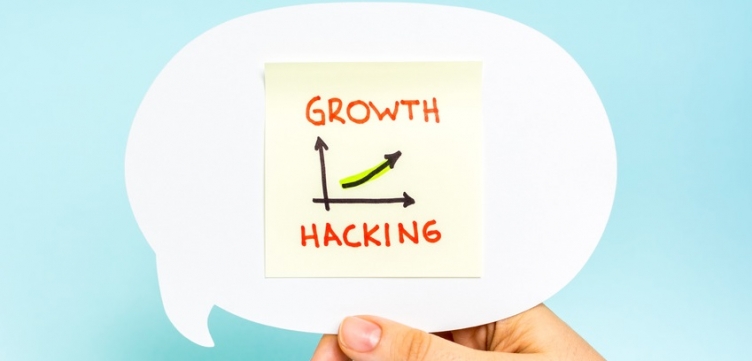 Growth hacking – New dimensions of marketing
You wish to increase your User base ?

Here is the best method to accelerate growth to your company or product. Growth Hacking is entirely different from the conventional marketing techniques. This targets the most efficient way to grow business. This low-cost marketing style was put forward by Sean Ellis. A growth hacker is not a marketer.
Growth hacking is relevant mainly with startups. The method was found successful for rapid growth with low cost among small scale industries. The focus was to build and engage the user base of business. Many startups have hired Growth hackers to empower their business or product.
The process usually includes social media marketing, viral meeting or targeted advertising, Affiliate marketing, Search engine optimization and certain Traditional marketing strategies also.
A growth hacker is a person whose true north is growth. Everything they do is scrutinized by its potential impact on scalable growth. A growth hacker can be an engineer, marketer, Product manager or anything.
You can look for growth hackers during your browsing time. There is a website called growthhackers.com They have channels Reddit , Slack and Twitter. Only a very few growth hackers are there in these communities. Interact with them and you can pick the right person for you.
You might be thinking about the businesses that were benefited with this growth hacking method. Airbnb is a major business whose marketing methods were depended to growth hackers. Now CEO of GrowthHackers.com, Sean Ellis was successful in bringing growth to brands like Dropbox, Lookout, Xobni, LogMeIn (IPO), and Uproar (IPO).