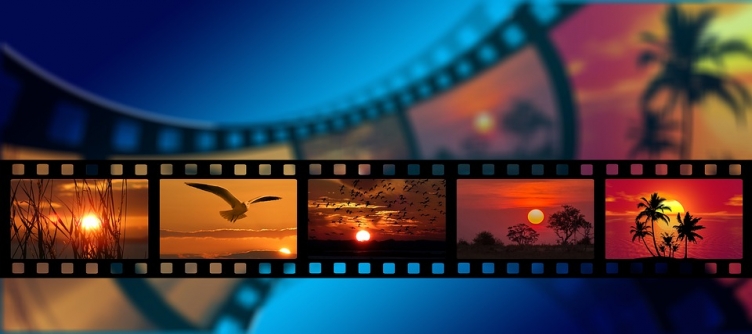 Movie review: Kapoor & Sons
Kapoor & Sons is the latest Bollywood release starring Siddharth Malhotra, Alia Bhatt, Fawad Khan, Ratna Pathak Shah, Rajat Sharma and Rishi Kapoor. The film is from Karan Johar's production house Dharma Productions. The promos of the movie looked promising and my son wanted to watch it. I had promised him that I will take him for the movie once his exams are over. So today we went out for this movie.
Rahul (Fawad Khan) and Arjun Kapoor (Sidharth Malhotra) are brothers living entirely different lives in London and New Jersey. Rahul is an established and successful writer while Arjun is still struggling to get his first novel published and in the meantime, he works as a part-time bartender. They both return to their hometown Coonoor in India after receiving a call about their grandfather (Rishi Kapoor)'s heart attack.
Their father Harsh (Rajat Kapoor) and mother Sunita (Ratna Pathak Shah) are facing financial problems as well as problems in their marriage. They keep arguing and fighting all the time. And both the brothers have their own sibling rivalry. Arjun always feels overshadowed by his perfect brother Rahul. And then enters Tia (Alia Bhatt).
It's a usual family drama with so much interesting twists and turns. Every actor has done justice to their character but undoubtedly Rishi Kapoor overshadows everyone with his powerful performance as the jovial 90 years old grandfather. He used to sit for five hours to get his makeup done for the shoot.
A very emotional and entertaining family drama after a long time which you will love to watch. The scenic locales of Coonoor are beautiful. The music of the movie is already a hit. The movie is a complete family entertainer which will bowl you over with some hilarious moments and some really emotional moments as well.
My verdict: It is awesome...Go, watch it!