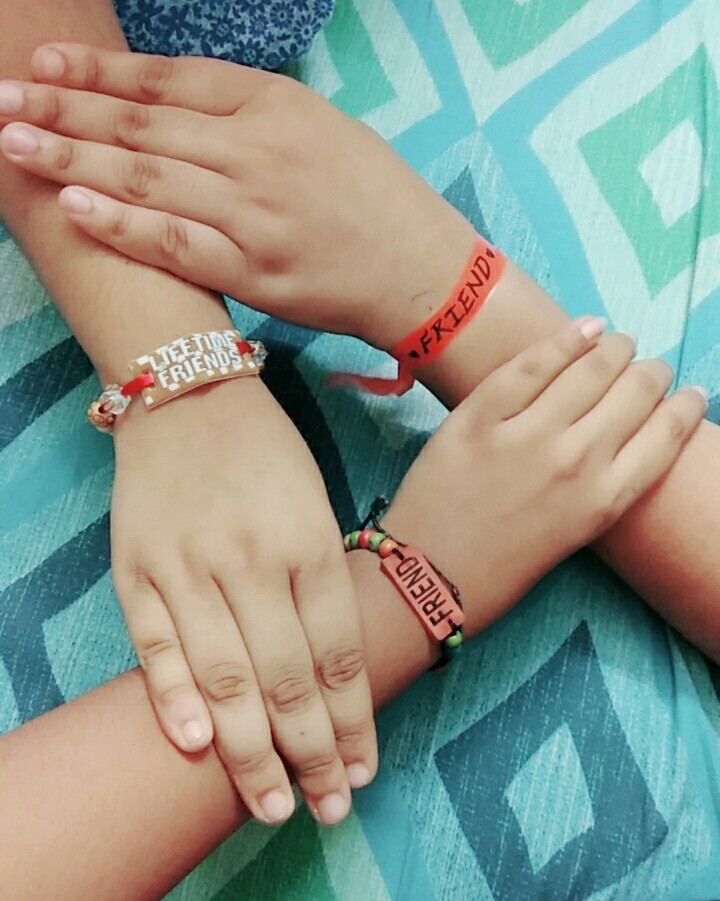 WOMEN POWER IN INDIA
IN INDIA,WE HAVE WOMEN IN MANY CLASSES. THE GREAT INDIRA GANDHI,SRI MATI PRATIBHA PATEL,THE VARIOUS WOMEN IN POLITICS,THE VARIOUS WOMEN IN SPORTS,WHO ALL HAVE MADE INDIA PROUD.THE GREAT KALPANA CHAWLA.AND SEVERAL NEVER LASTING.BUT THIS IS ALSO THE COUNTRY WITH WOMENS IN TOWNS AND VILLAGES WHO HAVE THE SAME STRENGTH AND PASSION BUT STILL ARE CONSIDERED TO BE LIKE NO PERSON.THE MEN AROUND THEM WHO AT ONE PLACE ARE FANS OF WOMEN LIKE KATRINA KAIF,AISWARIYA RAI BACCHAN,KAJOL AND MANY MORE AND ON THE OTHER HAND THINK THEMSELVES AS MASTERS OF THE WOMEN IN THEIR OWN HOME.
THIS IS NOT ONLY IN ILLERATES,BUT THE CASE OF 90% SOCIETY,WHETHER RICH OR POOR ,LITERATE OR ILLLETERATE.
THE SO CALLED MALE PERSONALITY DOES NOT WAKE UP HELP A RAPE VICTIM OR GIVE WOMEN EQUAL RIGHTS AS AN INDIAN CITIZEN BUT THEY DO WAKE UP TO SHOW A WOMEN THAT SHE CANOT BE EQUAL TO A MAN..TO SHOW POWER ON WOMEN.
BUT THE FAULT IS NOT OF MEN..IT"S ACTUALLY THE FAULT OF A WOMAN.THAT"S MY MOTO TO MAKE WOMAN REALISE WHERE THE ACTUAL PROBLEM IS.THE PROBLEM IS WITHIN THE WOMAN.IT'S THE WOMAN WHO HAS GIVEN THE MAN SUCH IDIOTIC BENEFITS IN THE SOCEITY.AT SOME PLACE THE MEN ARE IN BENEFITS..AT SOME THE WOMEN.I AM GOING TO DISCUSS ALL OF THEM WITH THE HELP OF A STORY.